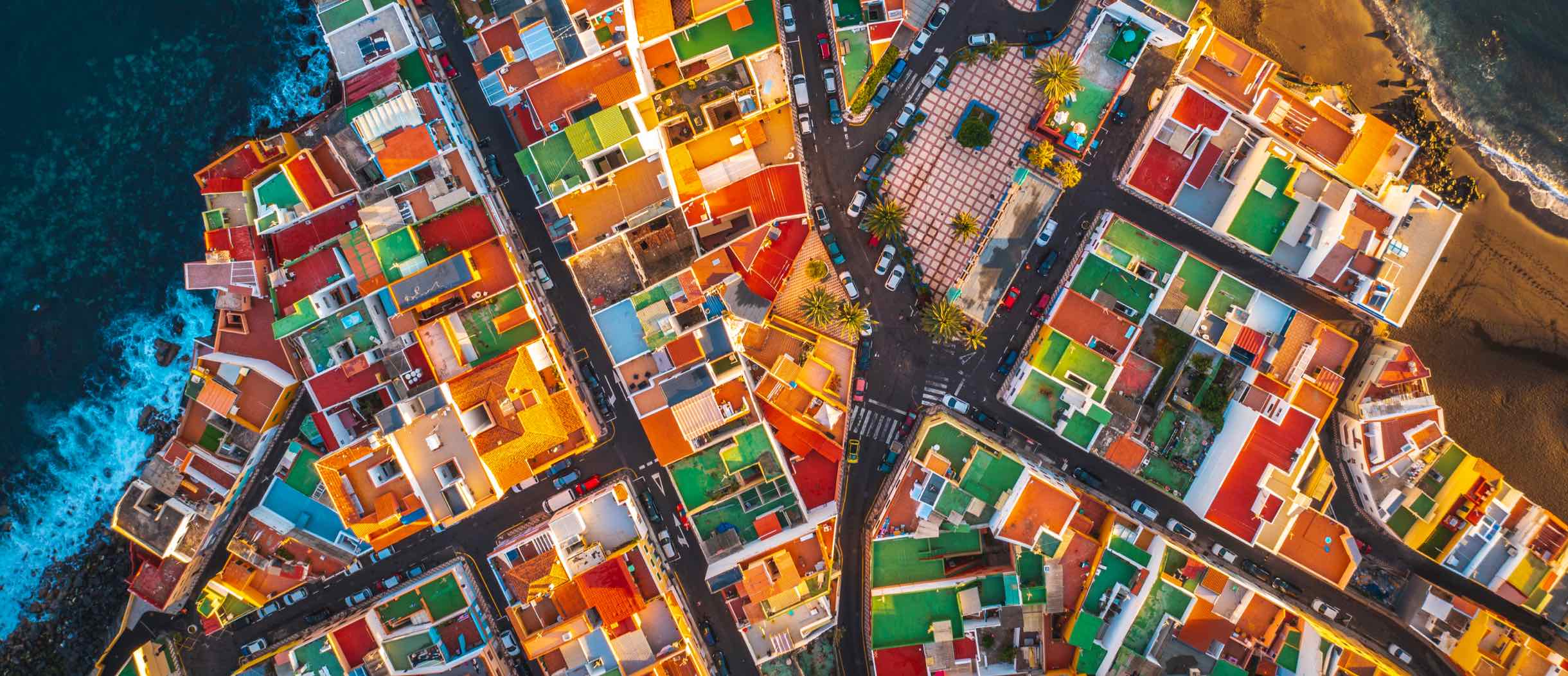 Getting a Mortgage in Spain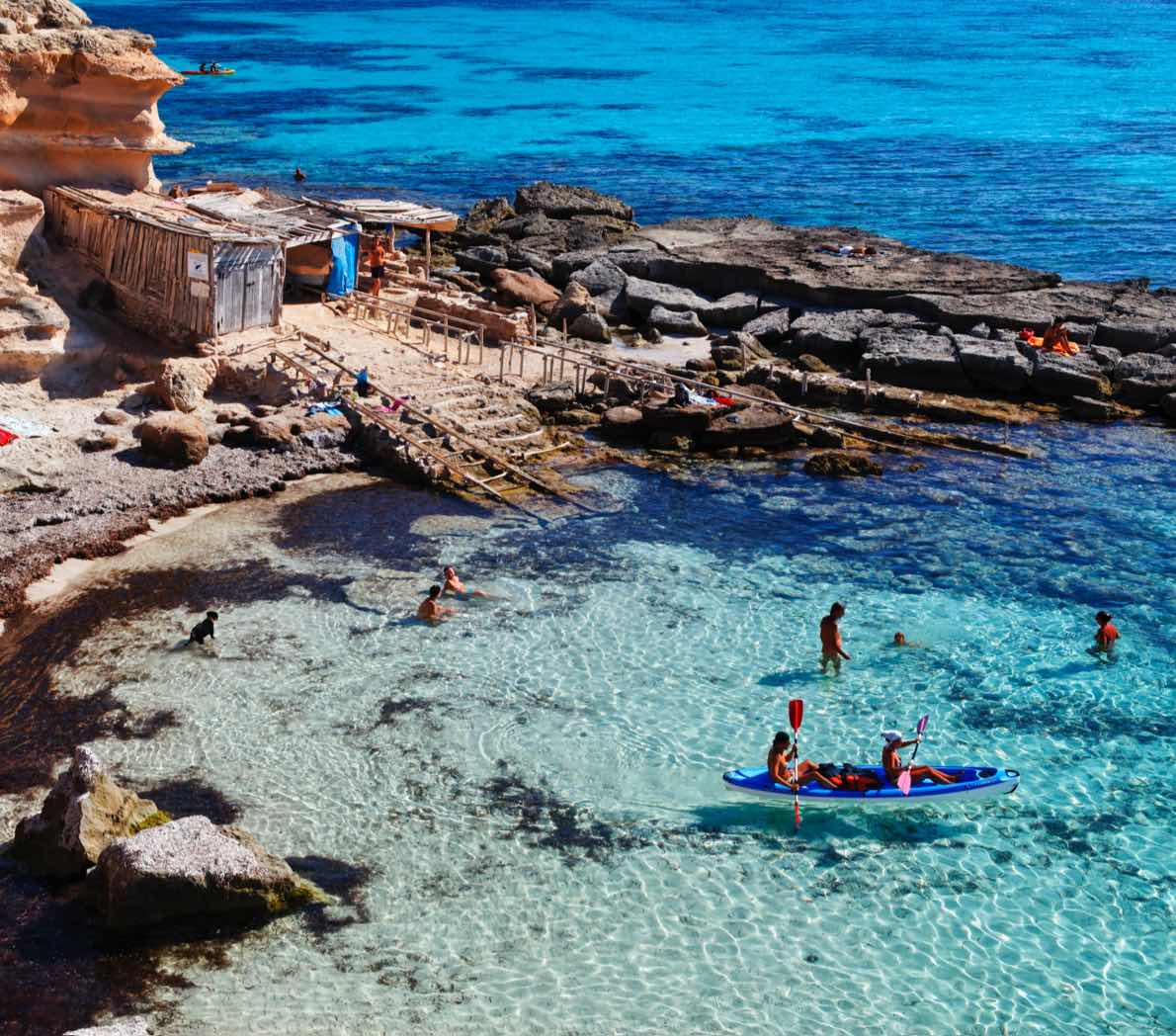 WHY SPAIN?
because Spain has much to offer.
From the nice sunny weather and warm blue seas, hot sand and the tasty tapas…

Why experience it only a few days a year when you can have it all year round?
There are so many reasons to buy in Spain
Great properties on offer

Unbeatable climate and sun throughout the year

Abroad but still very close to home

Easy and cheap connections to Spain's major airports

Good hospitals and other medical facilities

159 Michelin star restaurants

Spain's fabulous 44 UNESCO heritage sites
Experienced and  accredited  team who will provide you with an efficient, friendly and knowledgeable service in your own language.

Through all stages of the buying and getting a mortgage in Spain process we are on hand to answer any questions you have.

Getting a mortgage in Spain with us is a secure buying process, with the experience of our exclusive team of legal agents who take care of the conveyancing.
Getting a mortgage in Spain with us
Customer service in your language

Fast and efficient mortgage approval

Mortgages tailored to your needs

Simple online access in your language

Highly experienced and qualified staff

No need to change spanish bank

Finance up to 70% of the house purchase value

Fixed, Variable and Mixed Rate Mortgages

A repayment term of up to 25 years

Maximum age at end of the loan of 75 years