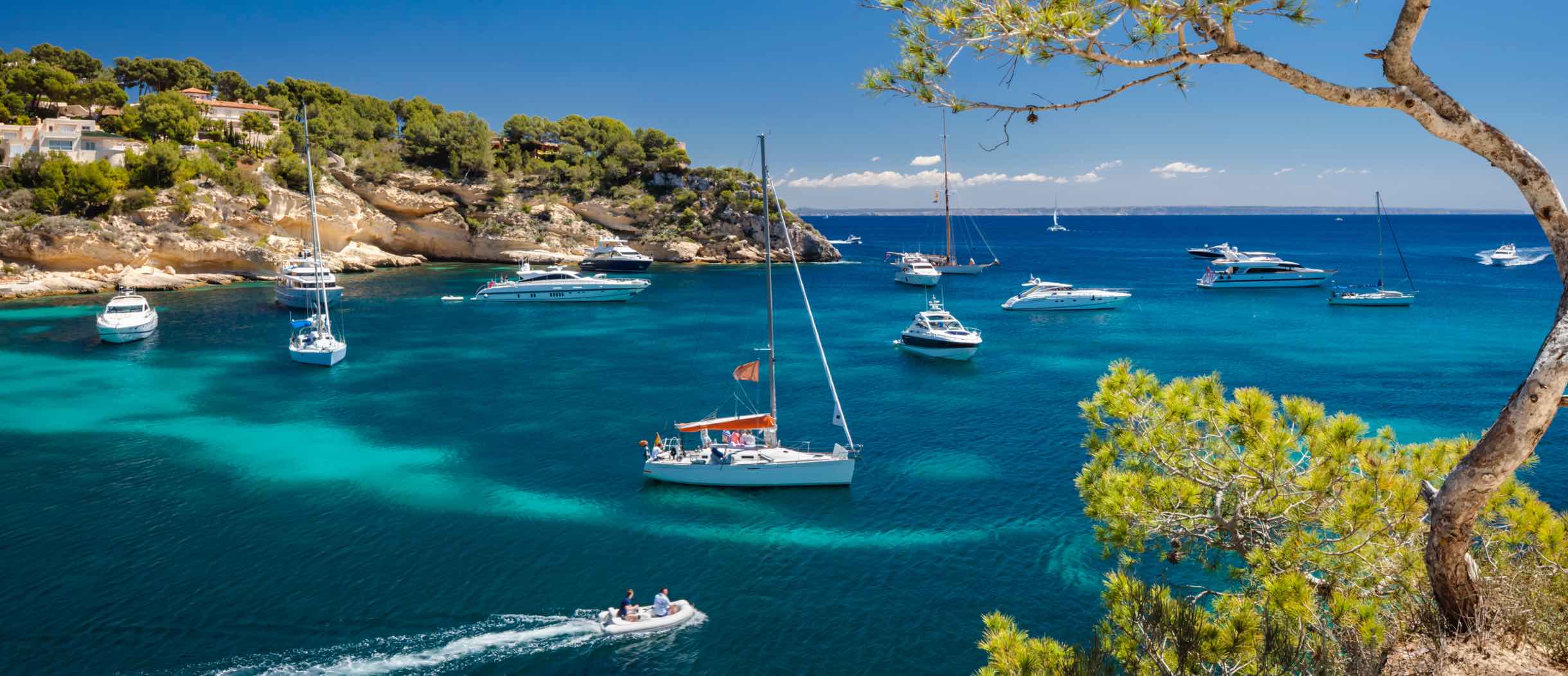 Mortgages in Spain
Find out about our range of fixed, mixed and variable rate mortgages in Spain to choose the one which suits you best.
BASED ON DATA FROM FEBRUARY 2020

98% of our customers recommend us

376.116 customers already trust us
A lot of information needed during the mortgage process
Thank you *** for your patience and making this purchase
Definitely *** was so helpful though the whole process
None. Everything was dealt with 100% proffesionally
Everything was explained and translated very clearly and **** was
It felt safe to deal with the customer adviser at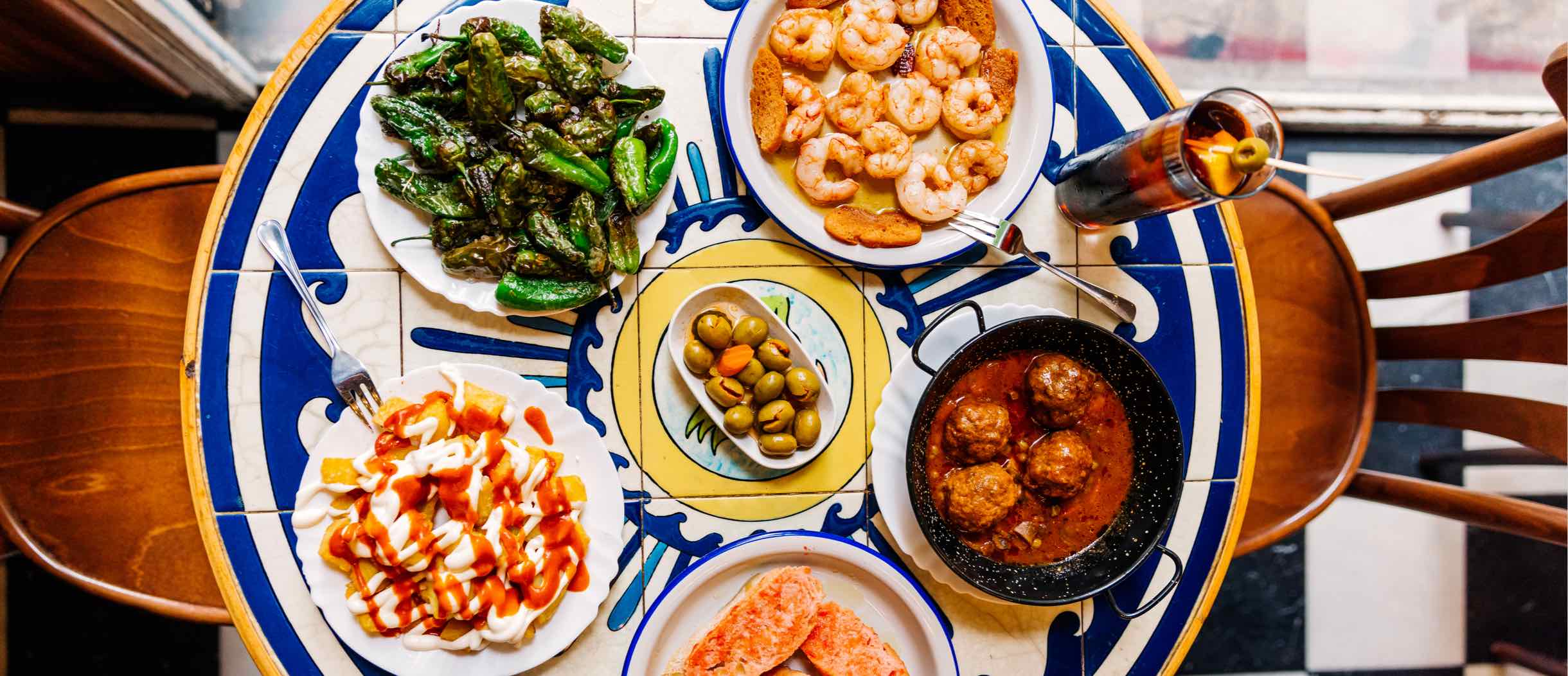 Info for non-residents
Getting a mortgage for a property is different in every country. UCI offers practical advice on how things are done when getting mortgages in Spain for non-residents.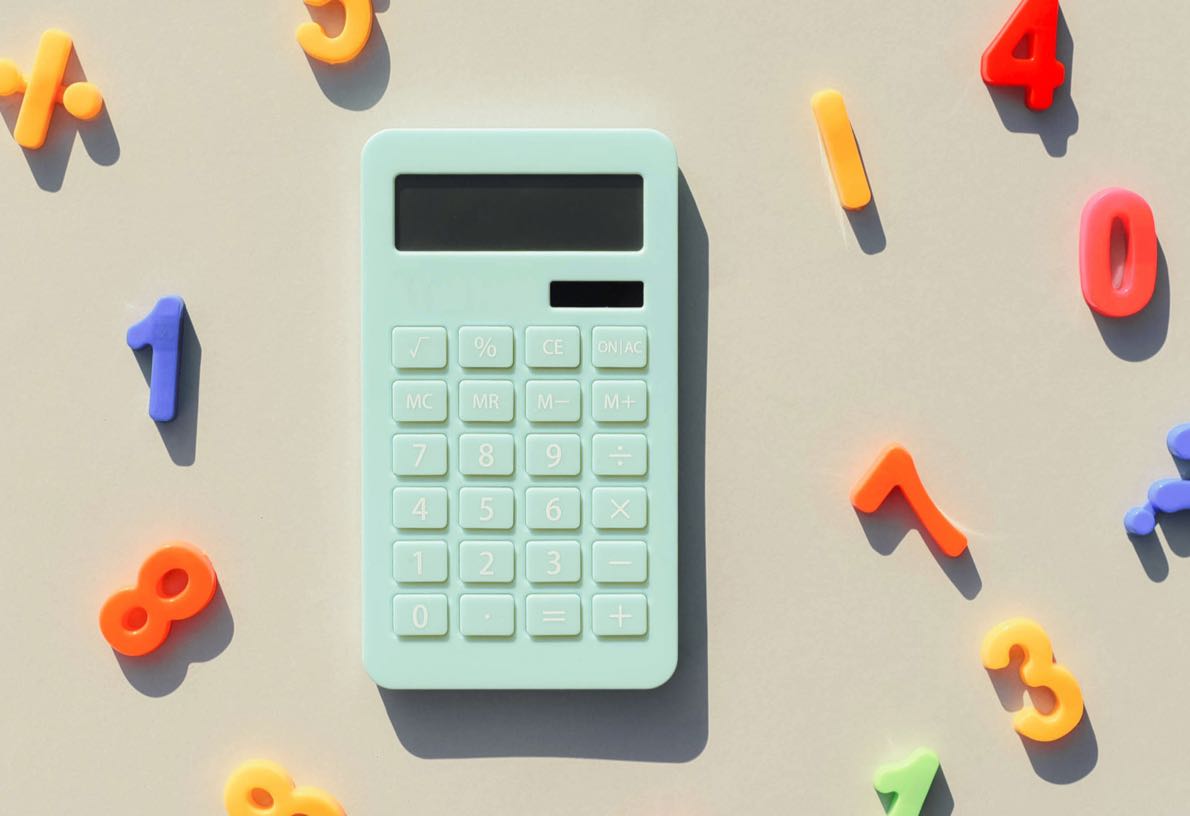 What property can I buy?
We help you come up an approximate amount that includes the expenses incurred when purchasing a property with a mortgage in Spain.