Mortgages in Spain
Find out about our range of fixed, mixed and variable rate mortgages in Spain to choose the one which suits you best.
BASED ON DATA FROM FEBRUARY 2020

98% of our customers recommend us

376.116 customers already trust us
***knowledge changed the game for me Also she speaks
Very thorough detailed and professional ***
***was a wonderful helper during our process to buy this
*** provided an outstanding service from start to finish
***was very helpful and informative throughout the process and made
Het was zeer goed samenwerken met Juan snel en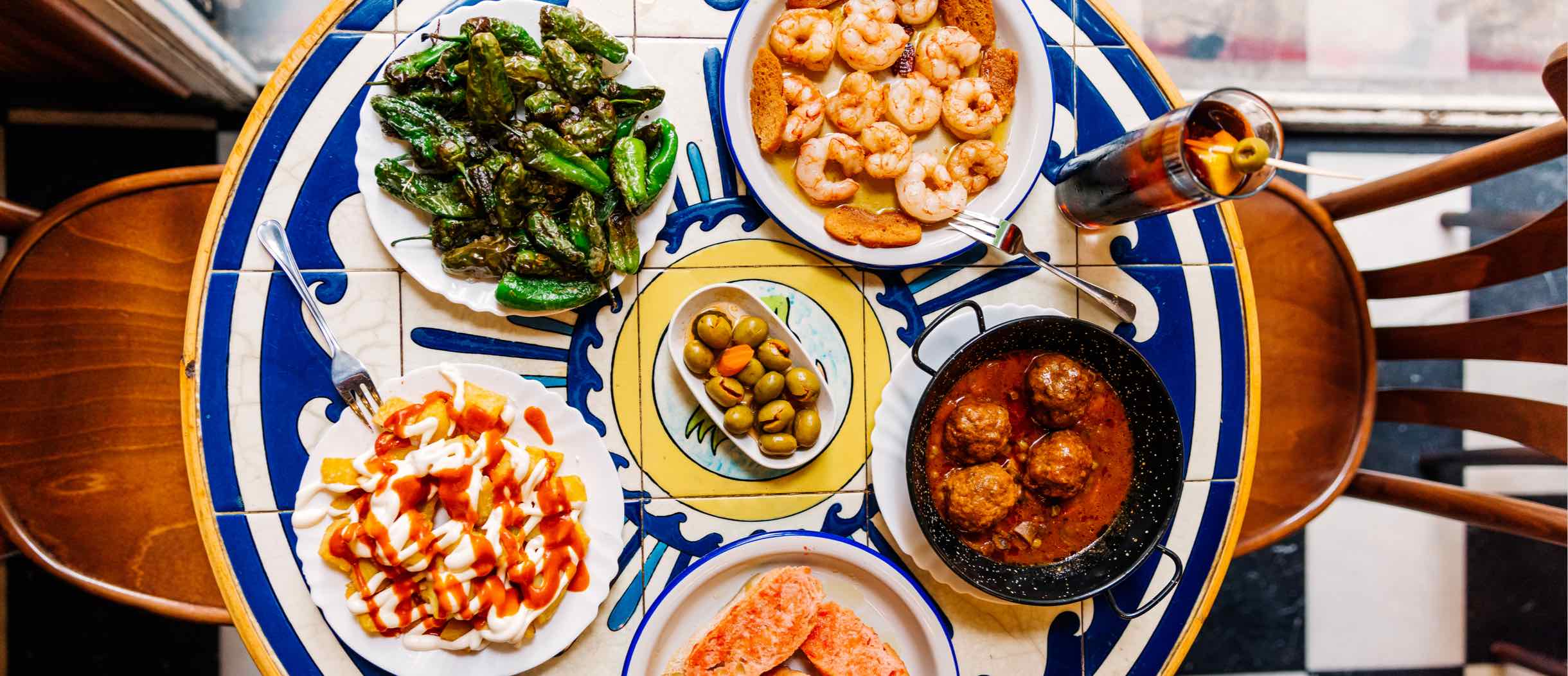 Info for non-residents
Getting a mortgage for a property is different in every country. UCI offers practical advice on how things are done when getting mortgages in Spain for non-residents.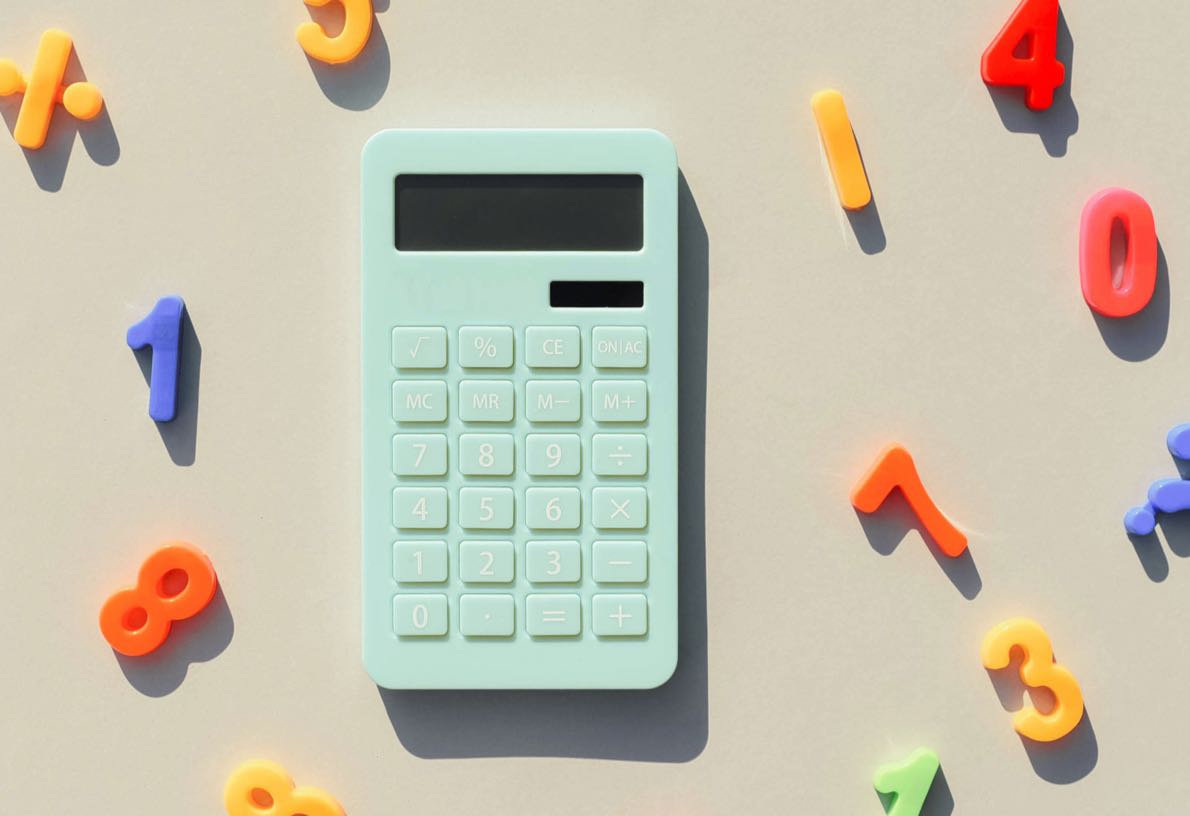 What property can I buy?
We help you come up an approximate amount that includes the expenses incurred when purchasing a property with a mortgage in Spain.