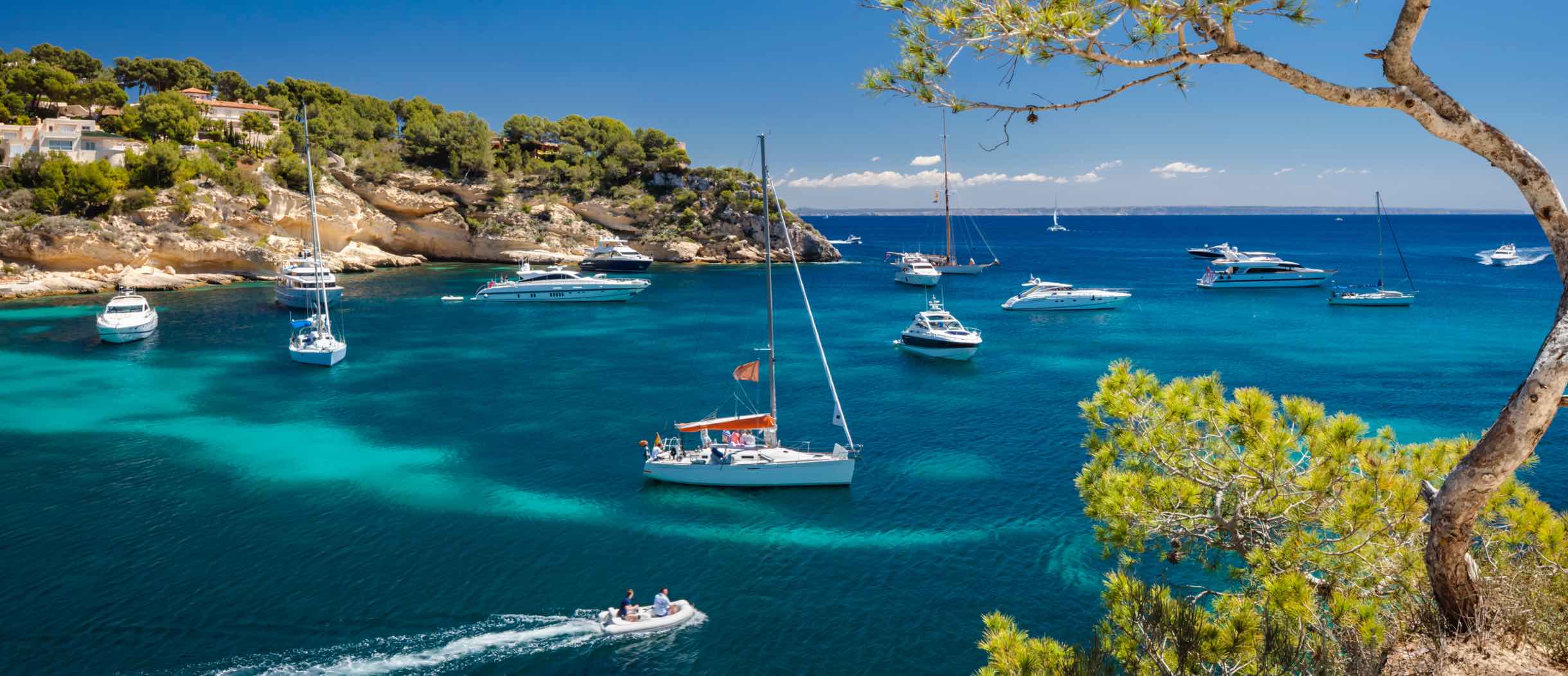 Mortgages in Spain
Find out about our range of fixed, mixed and variable rate mortgages in Spain to choose the one which suits you best.
BASED ON DATA FROM FEBRUARY 2020

98% of our customers recommend us

376.116 customers already trust us
Our experience with UCI has been extremely positive As
UCI made the process of applying for our Spanish mortgage
fast and professional service much better than any other
Monica really helped us with the entire process Thank
Very positive experience very helpful and excellent communication throughout
I would like to say that i am happy with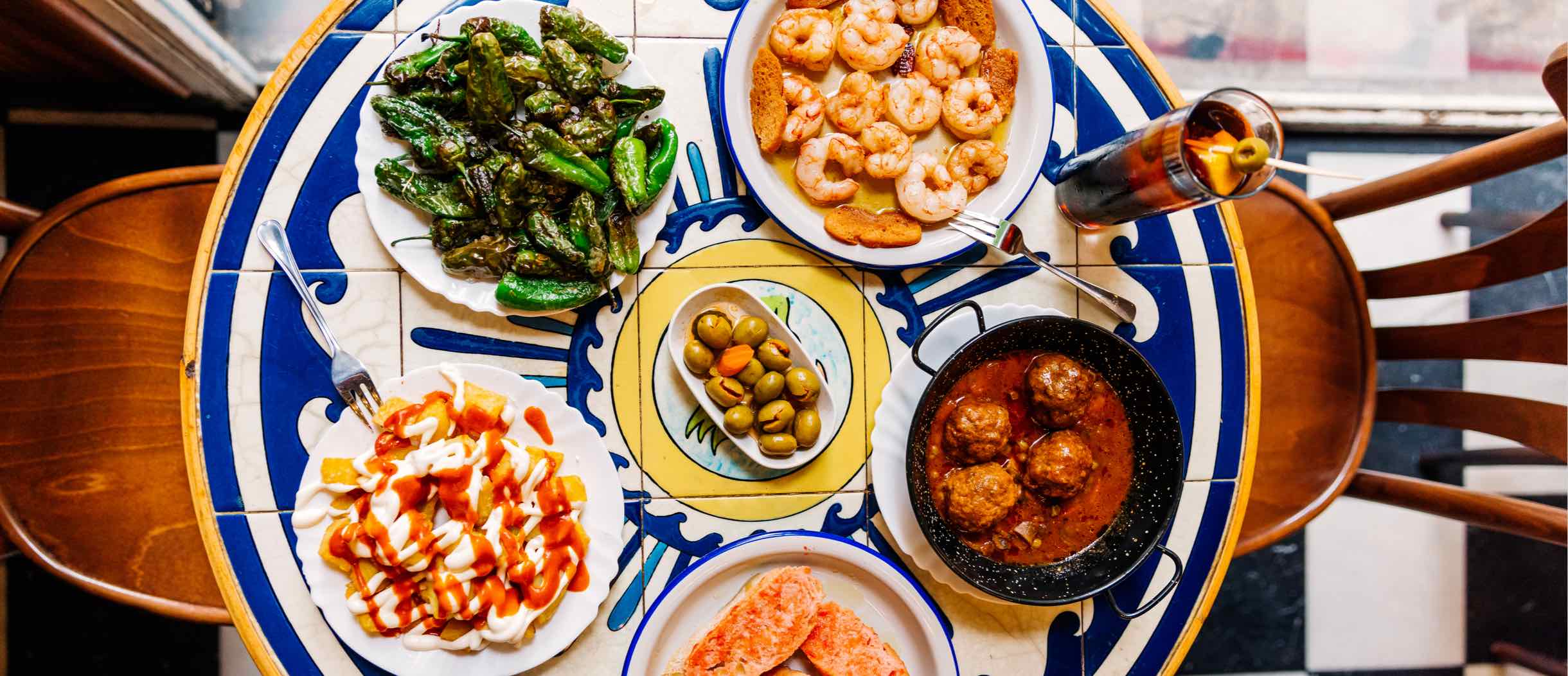 Info for non-residents
Getting a mortgage for a property is different in every country. UCI offers practical advice on how things are done when getting mortgages in Spain for non-residents.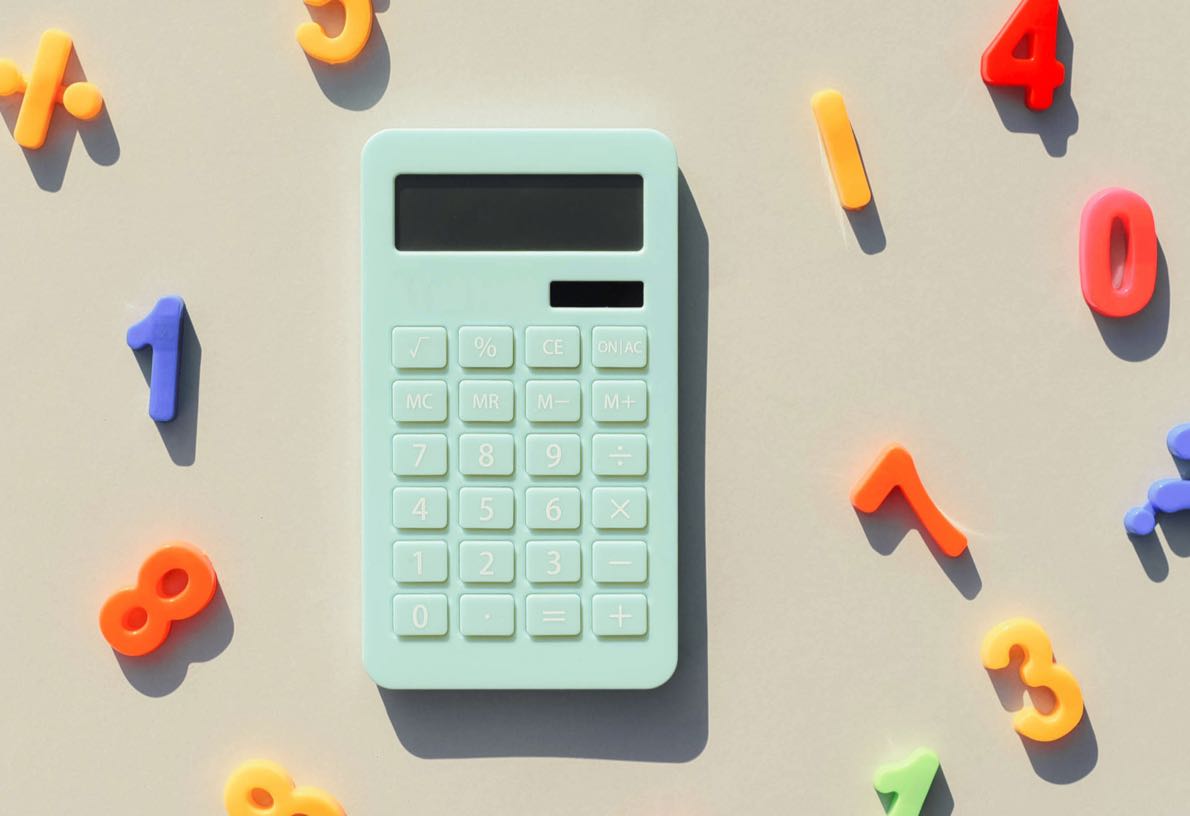 What property can I buy?
We help you come up an approximate amount that includes the expenses incurred when purchasing a property with a mortgage in Spain.