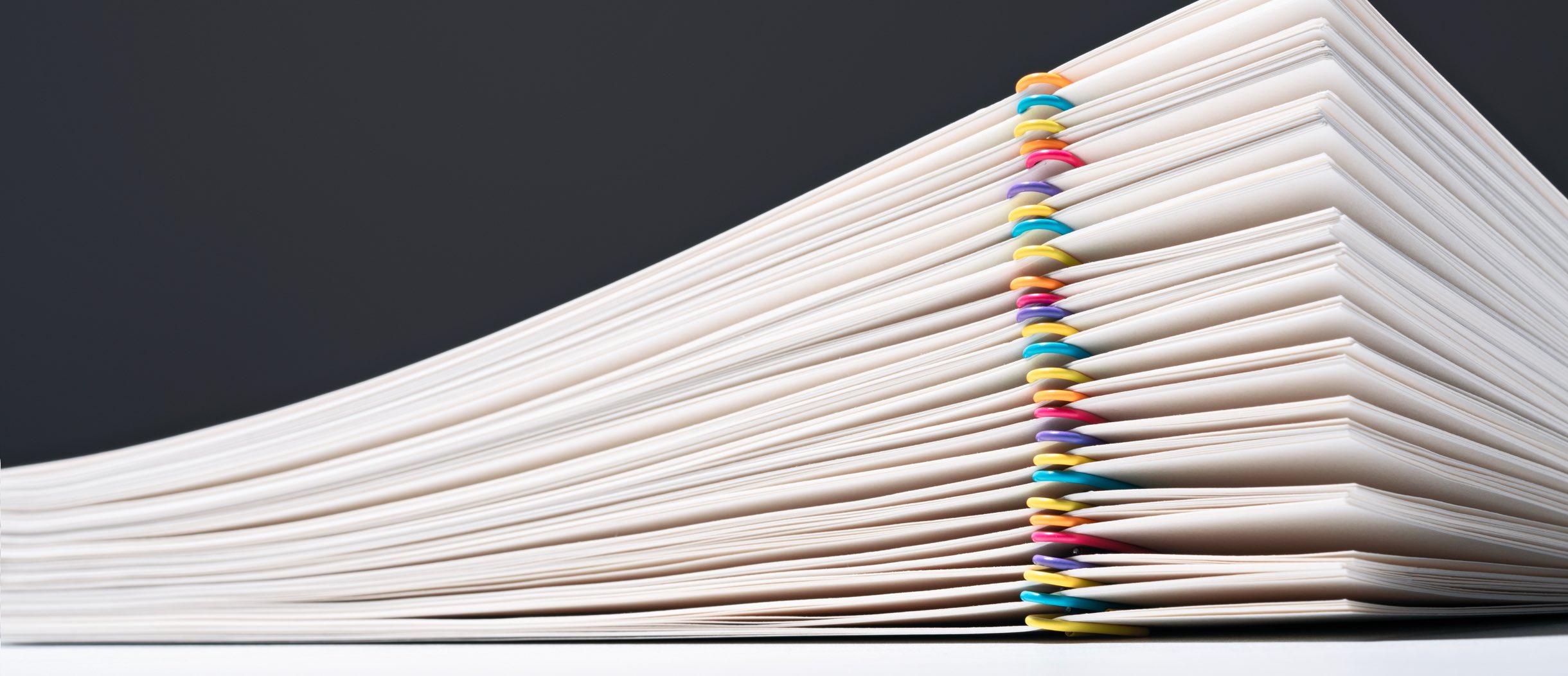 Mortgage in Spain for a Non-Resident
Professional Help

We know how important is to feel informed by professionals who speak your own language. That's why our team is always there for you at all stages of the buying process with a mortgage in Spain for non-residents.

Start House-Hunting

If you have not found a property yet, we can give you a few tips and help establish whether the property you are looking at can be financed with a mortgage in Spain for non-residents.

Making an offer

If you are sure you have found the right property, make an offer directly to the estate agent. If it is accepted, you must make a down payment and sign the deposit or reservation contract.

Property check

Before formalising the purchase, a number of items related to the property need to be checked as to safeguard the operation. During this process, the UCI legal agents will conduct the necessary searches and verifications, and will obtain the relevant documents making sure everything is in order. No surprises!

Applying for your mortgage

As a specialist in financing properties, UCI offers you fast and efficient mortgages in Spain tailored to your needs.

Additional Buyer Expenses & Taxes

- Property valuation - Property registry fees - Notary fees - Legal agent fees - Property purchase tax

NIE number

This is an identification number which Spanish Law requires any non-Spanish resident to have and, importantly, it is a Notary requirement in order to be able to complete any purchase or mortgage in Spain for non-residents.

Conveyance

After our solicitors have checked the legal title and made appropriate searches to check that there is nothing that would adversely affect the property and its value, they will arrange the deeds in the notary and ensure previous outstanding debts, if any, are cancelled.

Arranging property valuation

The property valuation is a very important stage of the buying process. On one hand, it can influence the amount you can borrow in your mortgage in Spain for non-residents, and on the other hand, it helps you guarantee that the purchase price is adequate. An authorized surveyor (property valuer) will visit the property and will draw up a survey report.
Required documents to obtain your UCI mortgage
All applicants

· Passport or Identity card. · One utility bill (one for each household if living in separate addresses). · Evidence of savings and other income (rental, investments...). · If available, copy of the Purchase Contract detailing the conditions of Sale. · If available, deeds or "Nota Simple" (land registry document) of the property to be purchased.

Application form for mortgages in Spain for non-residents

Completed and signed UCI Loan Application form

Employed applicants

Last 6 pay-slips Last P60 Last 6 months day-to-day bank-statements (in which income and other mortgage/loan/rent payments appear; include more than one account if applicable)

Retired applicants

Last P60 Pension letters Last 6 months day-to-day bank-statements (in which income and other mortgage/loan/rent payments appear; include more than one account if applicable)

Self employed applicants

Last tax return Accountant references and Balance sheets/income statements Last 12 months day-to-day bank-statements (in which income and other mortgage/loan/rent payments appear; include more than one account if applicable)