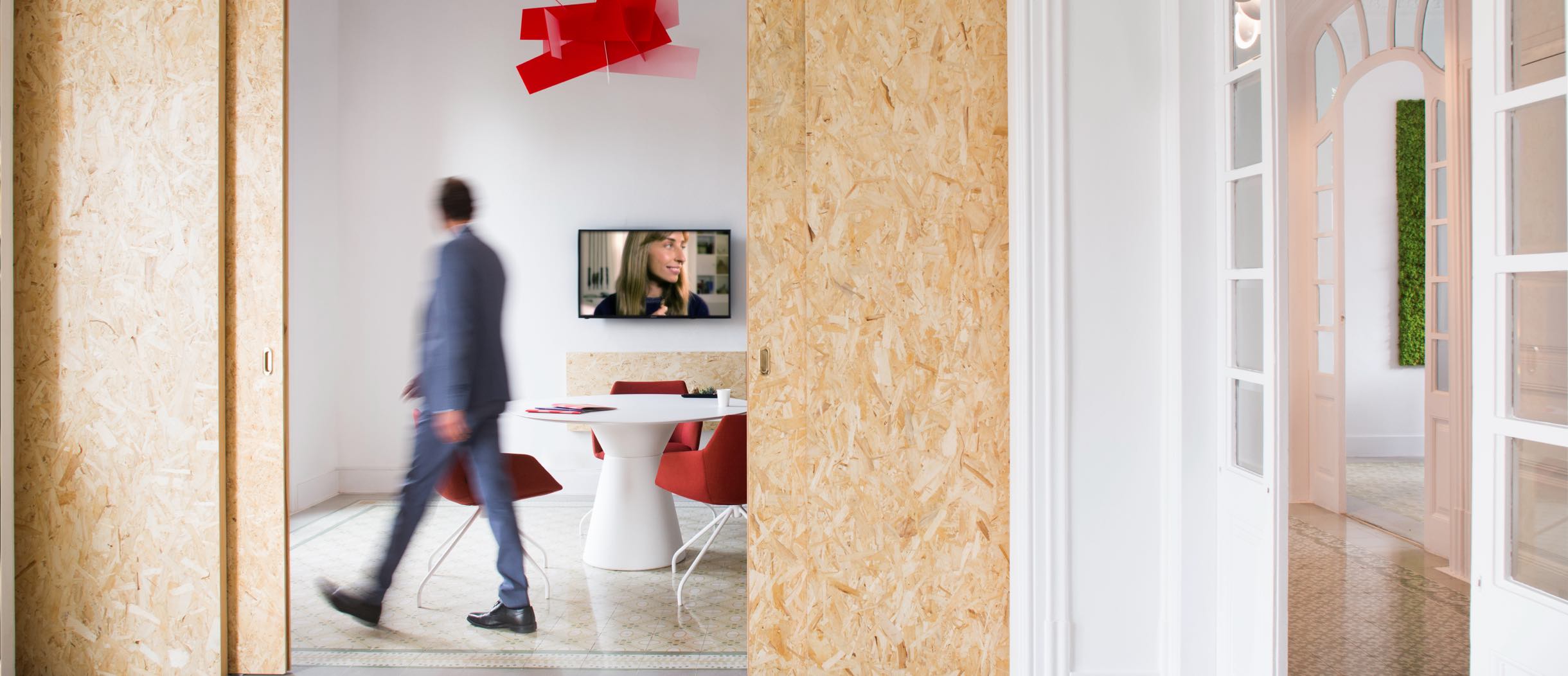 About UCI (Unión de Créditos Inmobiliarios)
Established in 1989 through a joint-venture between two of the biggest European Banks, UCI (Unión de Créditos Inmobiliarios) is a Credit Institution mortgage brokers in Spain specialising in mortgages for property in Spain authorized by the Bank of Spain (Banco de España) and subject to its supervision.
Our mission is to help people acquire their home through the lending and handling of responsible mortgages for property in Spain tailored to the customer's needs. Since our beginnings, our mortgage lending has been through a network of Estate Agents. Innovation is in our nature and so we have decided to create a new digital channel to offer our services, like mortgages in Spain, through ucimortgages.com to the international market.
commitment
experience
agility
safety
transparency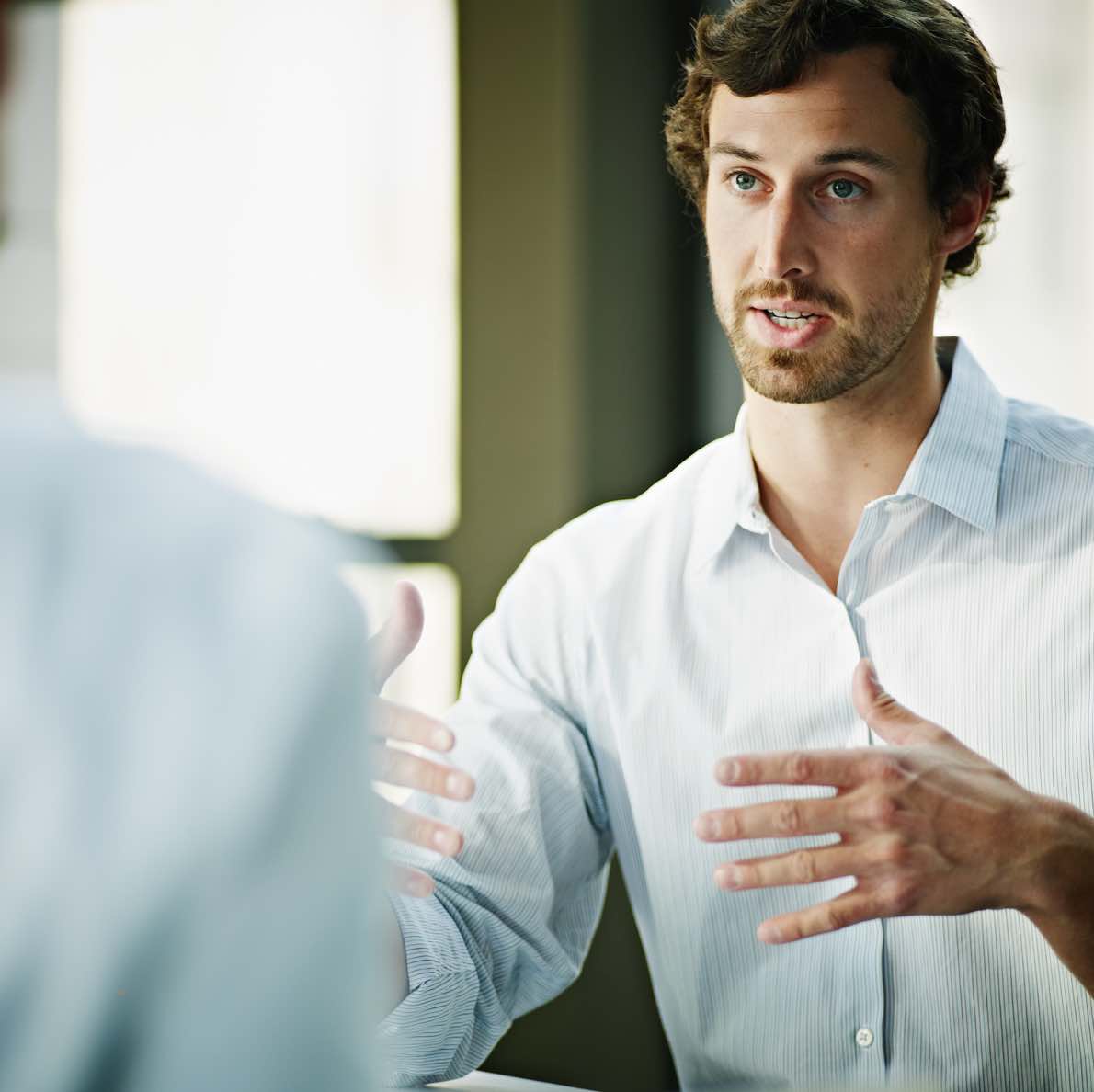 We are here to help you all the way
As a mortgage specialist in Spain, UCI offers a comprehensive service, from the application to signing the deeds as well as the duration of the mortgage. We make the purchase of your home easy, convenient and secure.

Our long standing expertise in the mortgage market allows us to fully understand our clients needs. Whether you wish to move to Spain, or whether you just wish to enjoy your holidays abroad in your own property, UCI has the most appropriate mortgage for propery in Spain solution for you.
We want you to have your own mortgage in Spain, the one that suits you best and which you know everything about.
We know that no two homes are the same and that feeling at ease in yours is the greatest of feelings.

Ucimortgages provides you with a specialised professional service during the full home buying process and during the mortgage for property in Spain.
A team of highly experienced and qualified staff will provide you with an efficient service in your own language.

Our relationships are based on trust and transparency. We believe that, for everything to work smoothly, both parties, the customer and the lender, need to be responsible and aware of every step of application process of the mortgage for property in Spain.
Our commitment is to give you all the information you need in order for you to make the right decision.